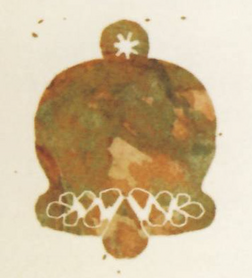 The Lazarghs, known previously as the Lazzars are one of the oldest Ogre tribes, being descended from the first prophet of the Great Maw, Groth Onefinger himself. Living on the south-eastern edge of the Ancient Giant Lands, the Lazarghs are now twisted and malformed creatures, choosing to wrap themselves in filthy sackcloth to avoid the unhealthy winds that still sweep off the desolate wastes that used to be the Ogre homeland. Many tribe members begin to lose their teeth to the debilitating energies of that strange land, but the Lazarghs simply hammer black rock directly into their ravaged gums, lending them a distinctly horrifying appearance. Theirs is the last valley on the road leading to the Maw itself, and the tolling bells that hang from the totems marking their territory haunt all the Ogres that pass through the fetid site on pilgrimages to visit their unforgiving god.[1a]
Ad blocker interference detected!
Wikia is a free-to-use site that makes money from advertising. We have a modified experience for viewers using ad blockers

Wikia is not accessible if you've made further modifications. Remove the custom ad blocker rule(s) and the page will load as expected.